Company dynamics
Fango's pet changing mat was unveiled at the China Fair and attracted much attention!
From March 1st to March 5th, 2017, the 27th East China Import and Export Commodities Trade Fair was successfully held in Shanghai New International Expo Center. It is a regional international economic and trade event with the largest scale, the most merchants, the widest coverage, and the highest turnover in China.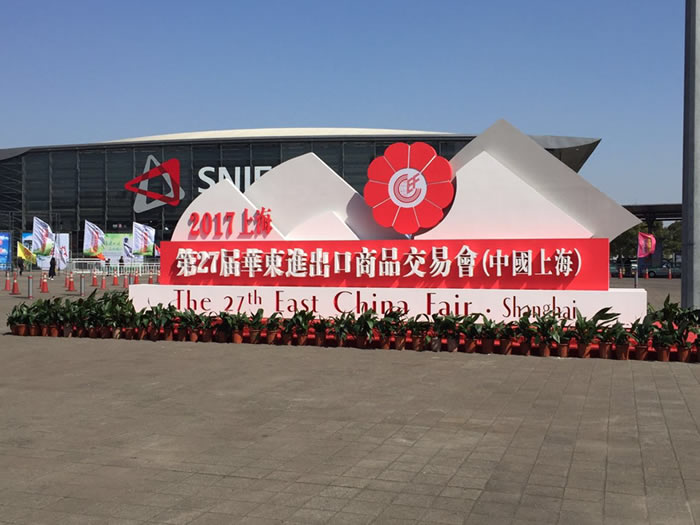 Far East Paper actively participated in the economic and trade event supported by the Ministry of Commerce of the People's Republic of China and jointly sponsored by Shanghai, Jiangsu, Zhejiang, Anhui, Fujian, Jiangxi, Shandong, Nanjing and Ningbo.
Every year, our company invests a lot of manpower and financial resources to prepare such a large-scale international trade fair. Adhering to the tenet of "business with integrity, reputation first", our company has won many well-known domestic and foreign companies with its excellent product quality and high-efficiency working methods. The long-term cooperation between large companies and shopping malls has established a good reputation among domestic and foreign customers, has become a sincere trading partner of customers in many countries and regions around the world, and has formed a complete supply and marketing network.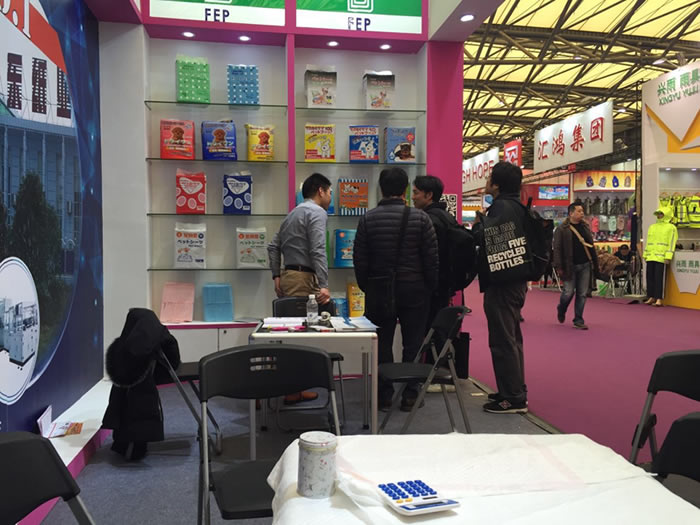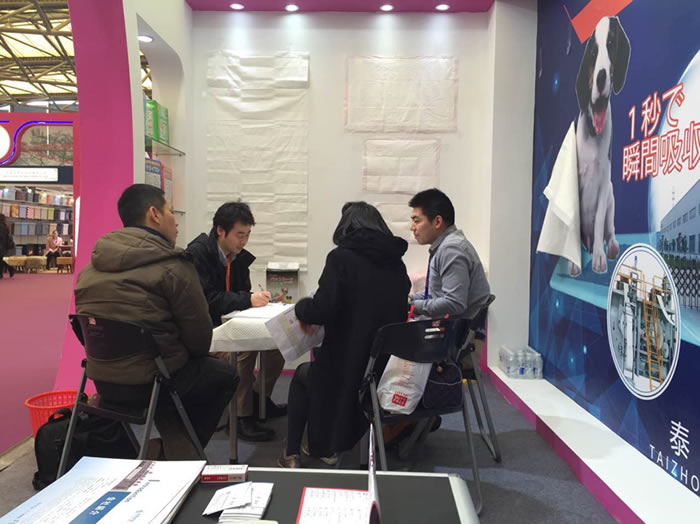 The square fango pet diaper of Far East Company adopts novel materials and has a simple and smooth design. It has the functions of deodorization, instant absorption, antibacterial and deodorization. It can be easily carried in small bags or integrated in large bags. It is unique among similar products. During the entire Shanghai China Fair, with the help of Far East's original market reputation in the industry, it fully demonstrated the characteristics of the fango brand, which attracted the attention of many domestic and foreign customers, and they all expressed strong cooperation intentions.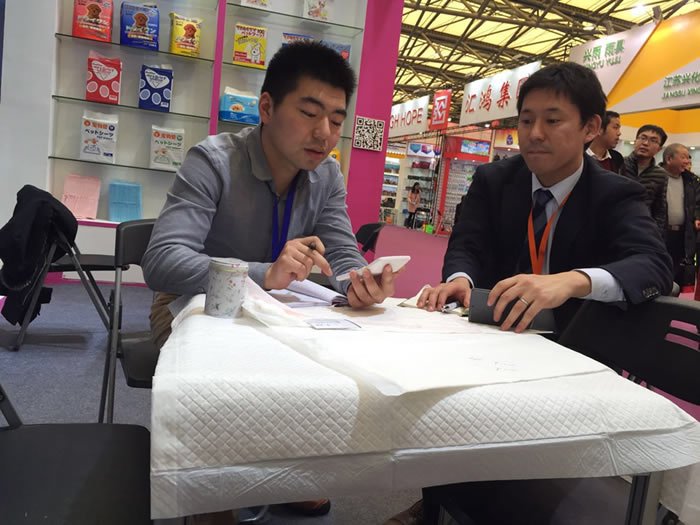 In recent years, as my country's labor costs continue to rise, Far East has decisively adjusted its development strategy under the premise of stabilizing the foreign trade market, insisting on walking on two legs inside and outside, and accelerating its deployment in the domestic market through various e-commerce, online marketing, and search Channels such as franchisees to expand domestic sales.
In today's turbulent pet industry, we will build China's best pet diapers with a mature and professional attitude, and contribute to the prosperity and development of the pet industry!
News
Contact Us
Contact: China FEP Co., Ltd.
Phone: 13338886888
Tel: 400-8283-848
E-mail: fys@anjieer.com
Add: Xinghua wearing kiln industrial zone Taizhou City, Jiangsu China