Private Lable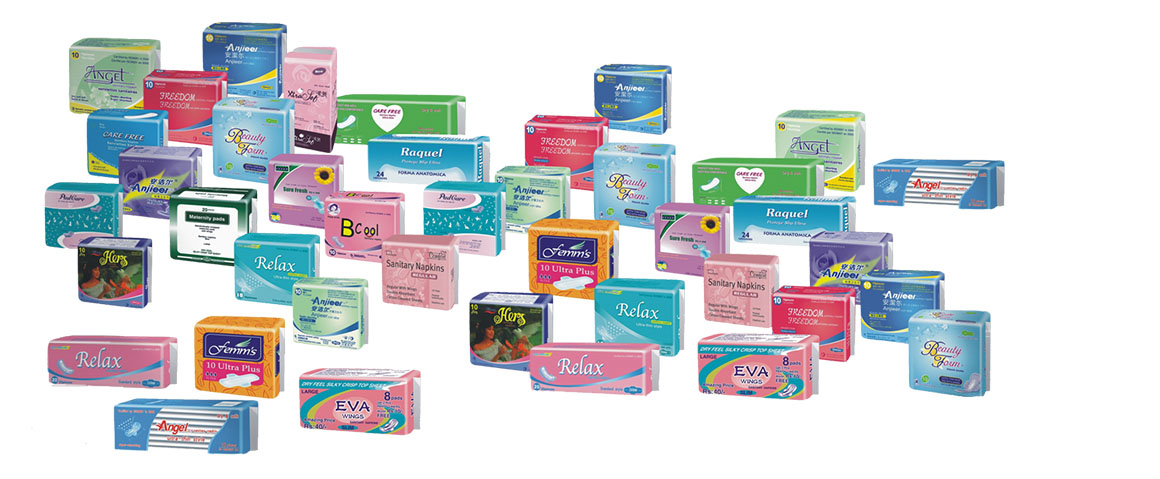 We are able to supply a wide range of feminine & baby care products in the dimensions of your choice. And we can guarantee that the end product will meet your needs and quality requirements.
Complete service & product as per the requirement of the customer.
We assure best quality & competitive.
Comprehensive categories.
Packaging service.
Excellent Marketing Support.
Loan facility.
Service & Packaging
We are very flexible in assisting our customers in the aspect of packaging design. To make our customers' packaging outstanding and superior to the other companies we provide best support.
We allow our customers to have their own designs made by their own designers. We provide free designing services to our customers according to their desired styles and tastes.
It is the consumer who ultimately decides about product. We to follow them with inherent flexibility. This is applicable to the ideas and needs of the consumers for a perfect hygienic product and to the demand variations of all the price shelves.
We can design from scratch and deliver any hygienic product fulfilling even the most sophisticated needs of the consumers. This is the serious promise.

Printing
We use rotogravure-printing technique- to render best quality and high resolution printing to the out fit of the product. We work on entire packing solution.
We are in the process of constant development. As a private label manufacturer we wish to base our success on growth of our partners.
We are having competent teams of qualified professionals managing our vast operation networks. These include experts in management, marketing, research and development (R&D), technical, quality assurance and a production personnel's to produce best result.
Categories
News
Contact Us
Contact: China FEP Co., Ltd.
Phone: 13338886888
Tel: 400-8283-848
E-mail: fys@anjieer.com
Add: Xinghua wearing kiln industrial zone Taizhou City, Jiangsu China